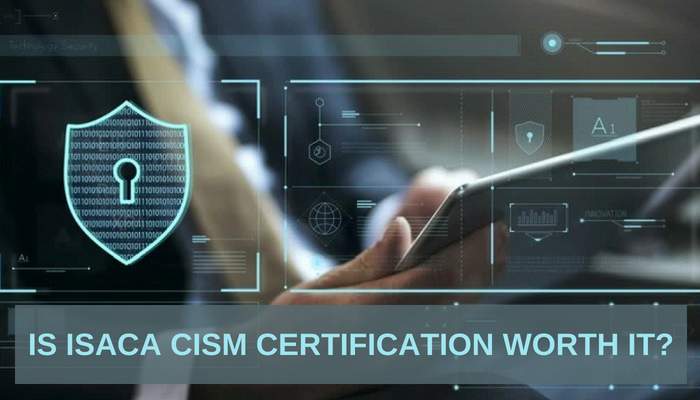 Certified Information Security Manager (CISM) is a certification designed for professionals committed to IT security management and governance. The certification is given by the Information Systems Council Audit and Control Association [ISACA], a global organization concerned in presenting the best method for information systems management. Earning of CISM certification heads to career advancement because the CISM is regarded as one of the in-demand IT certifications with the extraordinary pay scale. The certification is approved by the ISO/IEC 17024:2003 and encourages the best international security applications and gives recognition to the concerned individual.
What Is the CISM Certification?
The Certified Information Security Manager certification is an Information Security certification that is given by ISACA and concentrates on teaching the appropriate managerial skills related to IT security.