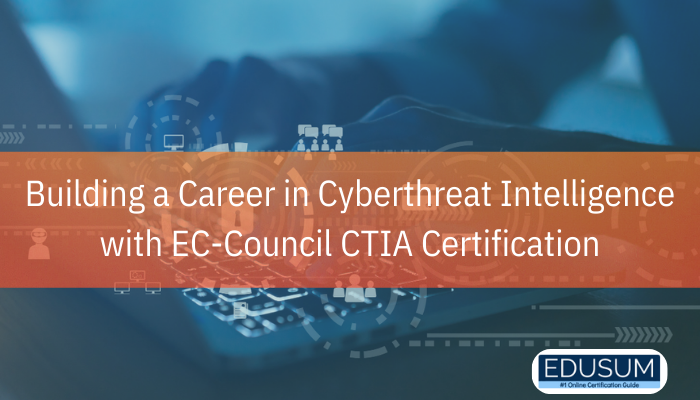 EC-Council Certified Threat Intelligence Analyst (C|TIA) is planned and created in association with cybersecurity and threat intelligence professionals worldwide to help organizations spot and alleviate business risks by transforming obscure internal and external threats into known threats. It is a complete, specialist-level certification that instills an integrated approach to building powerful threat intelligence.
Is EC-Council CTIA Certification For You?
Ethical Hackers.

Security Practitioners, Engineers, Analysts, Specialists, Architects, and Managers.