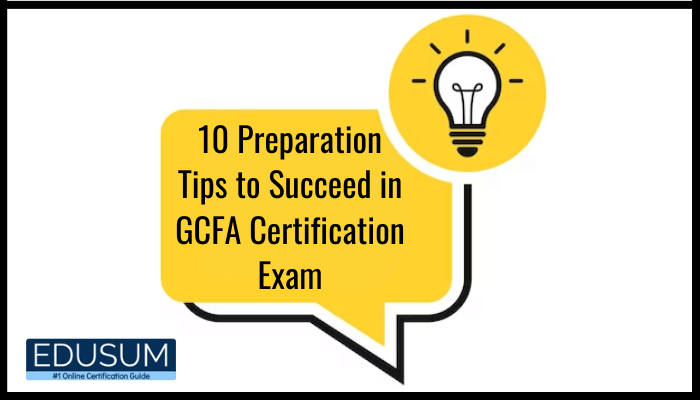 The rise in computer-related crimes is increasing demand for certified forensic analysts. These experts play a vital role in collecting data from computer systems to aid investigations. They are adept at retrieving files that have been deleted or erased and can recover information from various electronic devices and storage media to build a case against individuals involved in illegal activities. If you are interested in digital security, it is advisable to pursue the GIAC GCFA certification, as it provides a solid foundation for job hunting. With the GCFA certification, you will develop skills and knowledge in digital forensics, incident response, malware analysis, network forensics, and cyber threat intelligence.
What is the GIAC GCFA Certification?
The GIAC Certified Forensic Analyst (GCFA), provided by GIAC, is a certification without vendor bias that affirms an individual's expertise in digital forensics and incident response. It attests to their capability to conduct forensic investigations, examine digital evidence, and formulate and execute efficient incident response strategies.