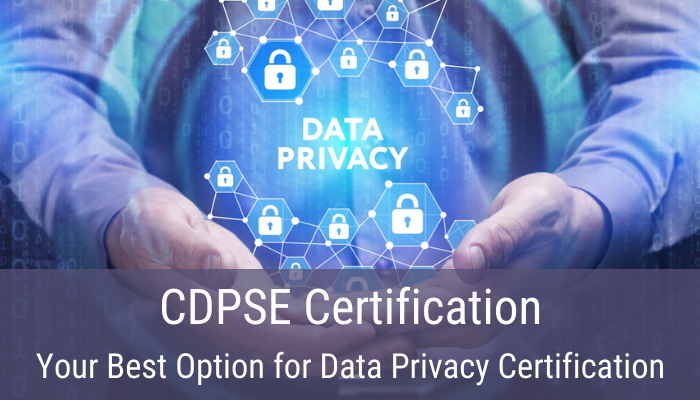 What is the CDPSE Certification?
The Certified Data Privacy Solutions Engineer (CDPSE) certification addresses implementing privacy solutions from a technical and governance point of view. ISACA offers it; a nonprofit professional association geared towards IT governance with numerous certifications in its province.
CDPSE is the first technical, experience-based certification of its type. It measures a technology professional's skill to enforce privacy by design, carrying out privacy technology platforms and products that establish trust and advance data privacy.