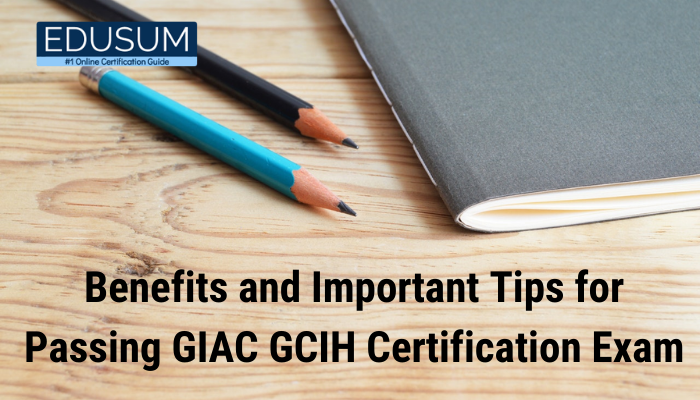 The GCIH is a security certification that demonstrates that the certification holder has the skills and knowledge to appropriately respond to and manage incidents and defend against them. GCIH Certification offers the basic skills to handle and respond to computer security incidents.
The GIAC Certified Incident Handler (GCIH) confirms the skills to detect, respond and resolve security incidents using various fundamental skills. Professionals who hold GCIH certification have the essential skill to handle security incidents by understanding standard attack methods, vectors, and tools to defend against such attacks and respond properly.
The GIAC Certified Incident Handler is a hands-on certification that includes incident handling and defense. This incorporates concepts, for instance, recovering from attacks, defense, and incident handling techniques.