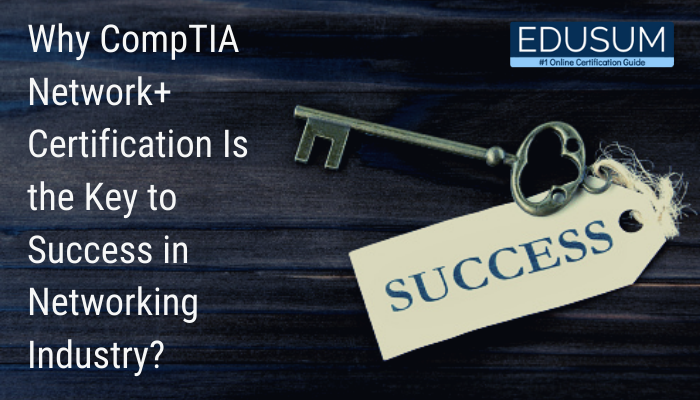 IT professionals skilled in the various areas of networking are in great demand in today's job market. Those sincere about their IT careers should take into account CompTIA Network+ certification to place themselves apart from their colleagues.
The CompTIA Network+ certification equips engineers with the skills and experience to work in many networking fields, comprising cybersecurity, Linux administration, computer networking, Cisco technologies, and many more.
Network+ builds the infrastructure for your networking career. When looking for computer network professionals, most hiring managers require applicants to own the CompTIA Network+ certification.