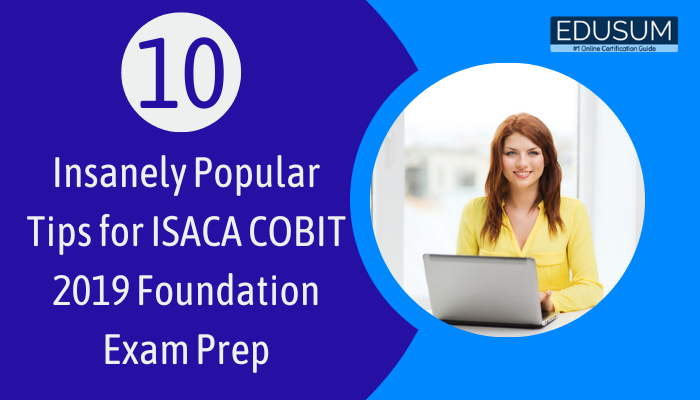 COBIT is an IT governance framework for businesses that desire to monitor, implement, and enhance best practices of IT management. COBIT is the abbreviation of Control Objectives for Information and Related Technologies. ISACA developed the COBIT framework to fill the significant gap within business risks, technical issues, and control requirements. The ISACA COBIT 2019 Foundation certification delivers the perfect introduction to COBIT.
Overview of COBIT 2019 Foundation Certification
The COBIT 2019 Foundation certification comprises eight core areas: framework introduction, governance system, and components, principles, performance management, governance and management objectives, designing a tailored governance system, business case, and implementation.