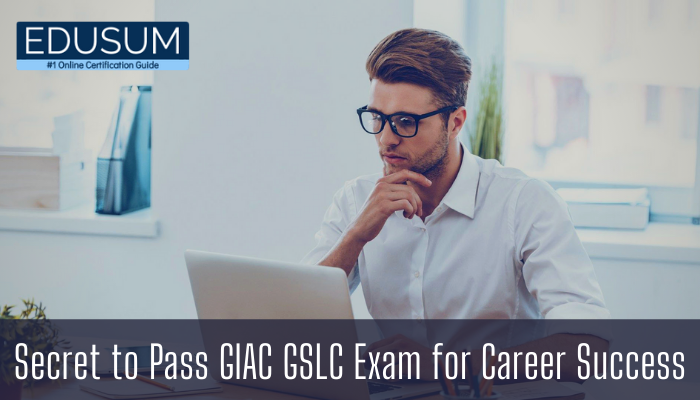 What is GIAC Security Leadership (GSLC) Certification?
The GSLC is a security management certification that confirms that the holder has learned the security essentials necessary to manage the IT project's security component. The GIAC Security Leadership Certification is designed for Security Professionals with managerial or supervisory responsibility for information security professionals.
It is administered by the SANS Institute (SysAdmin, Audit, Network, Security).
Professionals having GSLC certification have proved the understanding of host, application, data, network, and user controls along with crucial management topics that respond to the entire security lifecycle.