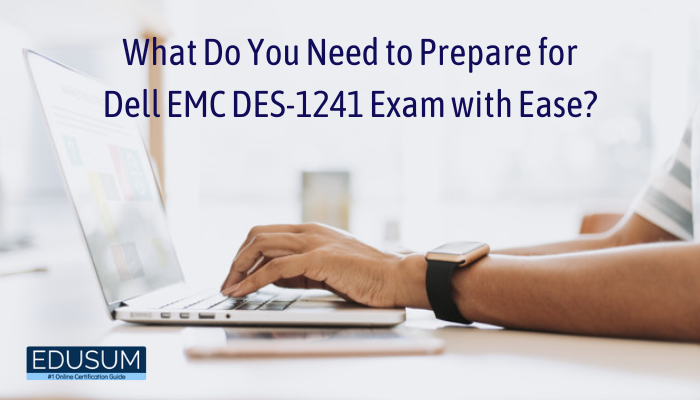 The Dell Technologies Proven Professional certification program confirms your excellent grasp of technology and positions you as a skilled professional capable of effectively implementing change, attaining business objectives, and leading the way in competition as a trustworthy advisor. This article will concentrate on the Dell EMC DES-1241 certification.
What Is Dell EMC DES-1241 certification?
The Dell EMC DES-1241 certification is advantageous for individuals who are responsible for installing and managing PowerStore storage arrays in open systems settings. This certification places emphasis on installation, cabling, upkeep, updates, and fundamental problem-solving.