The field of information technology (IT) offers numerous opportunities for professionals. But like other jobs, you will need several tools to go up the career ladder. IT certifications are helpful because they let you showcase your expertise. CompTIA A+ is just an example of worthy certifications to acquire.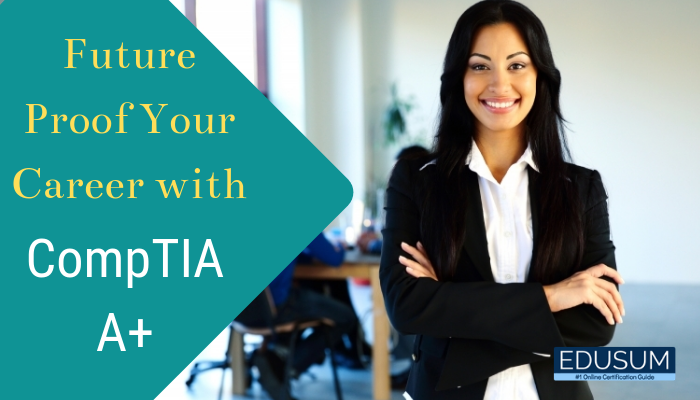 Overview of CompTIA A+ Certification
CompTIA A+ certification will give you the required skills and expertise when entering the field of Information Technology.