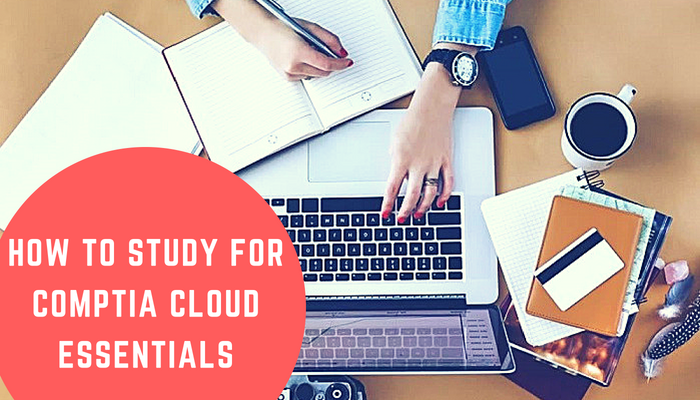 CompTIA Cloud Essentials is designed with the non-technical professional in mind. If you are not familiar with the cloud or CompTIA exams, you need a little assistance preparing for the exam. These are tried and accurate methods that can be generalized.
Here Are Some Non-Technical Tips to Prepare CompTIA Cloud Essentials Certification Exam
1) Start with a Practical Plan
For every exam, you need to create a study plan. Start with your scheduled test date and work backward. Think about how long you will require to cover the material thoroughly. How long are the CLO-001 practice exam? Do you have any holidays or vacations coming up? Figure that into your schedule. Once you have figured this out, you might want to schedule your exam, so you set yourself a hard study deadline.