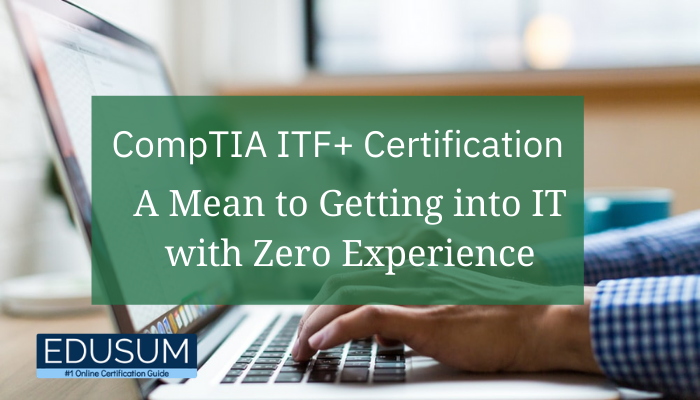 Most people in the IT profession contemplate the CompTIA IT Fundamentals+ certification to be an entry-level certification. According to CompTIA, the IT Fundamentals introduces fundamental IT knowledge and skills that help professionals determine if a career in IT is good for them. It also aids organizations in qualifying non-technical teams for digital transformations. Basically, what that is saying is, the CompTIA ITF+ is the most basic IT certification one could achieve.
Essential Facts About CompTIA IT Fundamentals+ Certification
CompTIA IT Fundamentals+ is the only entry-level certification that helps learners or career changers decide if they have competency for information technology and the best career path.