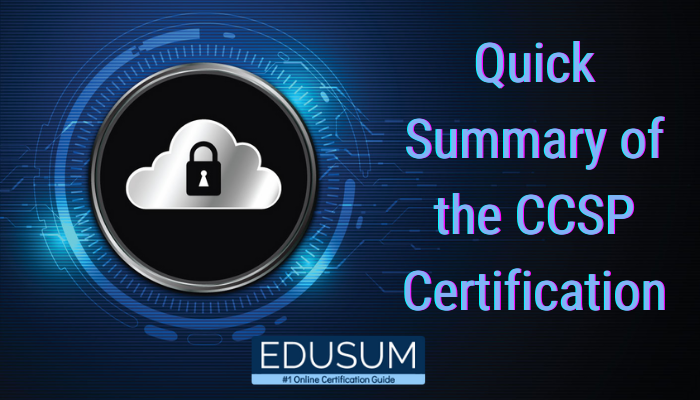 Almost every business today endures in the cloud. Yet, these tools proffer many new opportunities of attack for cybercriminals, as they are prone to be planned very differently to legacy solutions. As such, security professionals with confirmed skills and expertise in this area will be vital. Therefore, professionals with the right certifications will put themselves in great demand. And one of the most prevalent options for these professionals will be a CCSP certification administered by ISC2.
Overview of CCSP certification
The CCSP, Certified Cloud Security Professional certification is an industry-standard certification offered by International Information System Security Certification Consortium or ISC2.