Becoming a respected penetration tester or a certified ethical hacker is an excellent career goal. With the ever-present threat of cybercriminals and fast evolution of attack techniques, many companies have realized one of the best tactics for keeping data secure is testing their systems against the same methods used by hackers and cybercriminals.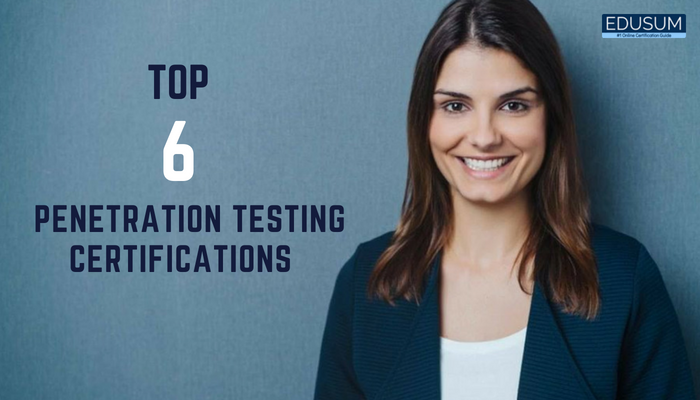 The actual performance of a penetration test is a highly technical task. It also requires proper, ethical conduct and excellent report writing/communications skills. Many professionals become pentesters on their own, developing hacking skills through self-study and trial and error. While that can take care of the technical skill part of the job, in today's market, it may not be sufficient to secure a good paying job.
A good alternative that will let professionals develop their technical skills, adhere to an ethical code of conduct, and even show they can create meaningful reports is earning an ethical hacker certification.