The cyber security industry is flourishing. With data breaches affecting all sectors of industry, organizations are clamoring to hire IT security professionals.There's a huge demand for cybersecurity, but a shortfall of qualified personnel. The New York Times has reported that the demand for cybersecurity jobs will increase manifold and result in 3.5 million unfilled positions by 2021.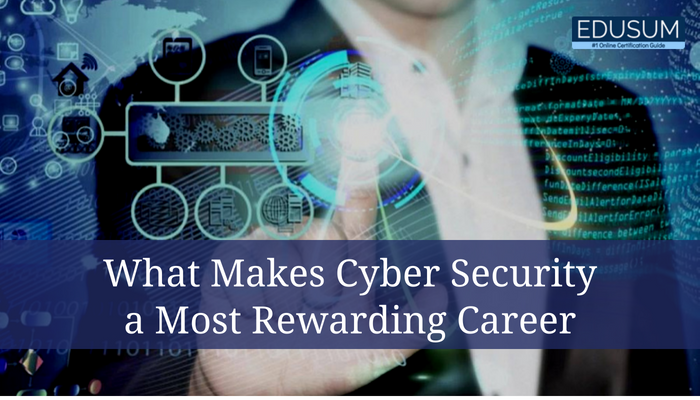 For Whom the Cyber Security Career is the Best and Why?
Cybersecurity includes a lot of ground and a lot of different disciplines from basic tech support skills to auditing to IT to engineering to networking communication. You also require common presentation skills and the ability to talk to people at all levels of the corporate ladder. Successful cybersecurity professionals deal with many of these disciplines, not necessarily all of them. Again, there are a lot of places a person can go into the world of cybersecurity.